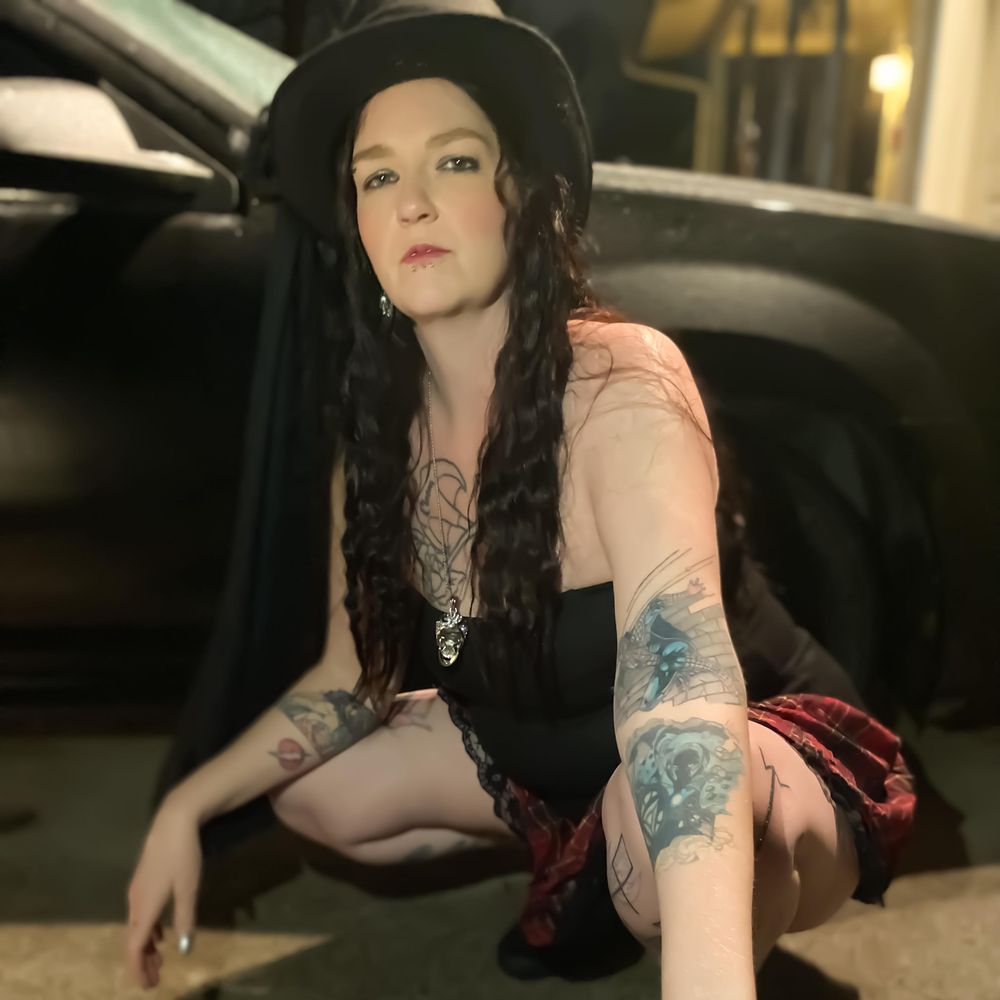 SIFFANY JAYDE
sIFFANY IS THE LEAD VOCALIST/SONGWRITER FOR sOCIAL insanity, A ROCK BAND BASED OUT OF COLORADO. kEEP YOUR EYES PEELED FOR UPDATES, AS THEY ARE WORKING HARD ON GETTING THESE TRACKS AND MORE KNOCKED OUT AND ARE SO EXCITED TO COME ROCK A STAGE NEAR YOU! sIFFANY IS PASSIONATE ABOUT THE MESSAGES IN HER WORK, AND HOPES THAT SHE CAN HELP POSITIVELY IMPACT OTHERS THOUGH HER ART. sHE IS SELF TAUGHT, AND IS ALWAYS STRIVING TOWARDS CONTINUED LEARNNG. "sOMEONE WILL ALWAYS KNOW MORE THAN YOU. yOU WILL ALWAYS KNOW SOMETHING BETTER THAN SOMEONE ESE. tHAT IS TOTALLY OK! iT SHOWS US THAT THERE IS ALWAYS ROOM FOR IMPROVMENT."
pHOTO BY SHIVERS PHOTOGRAPHY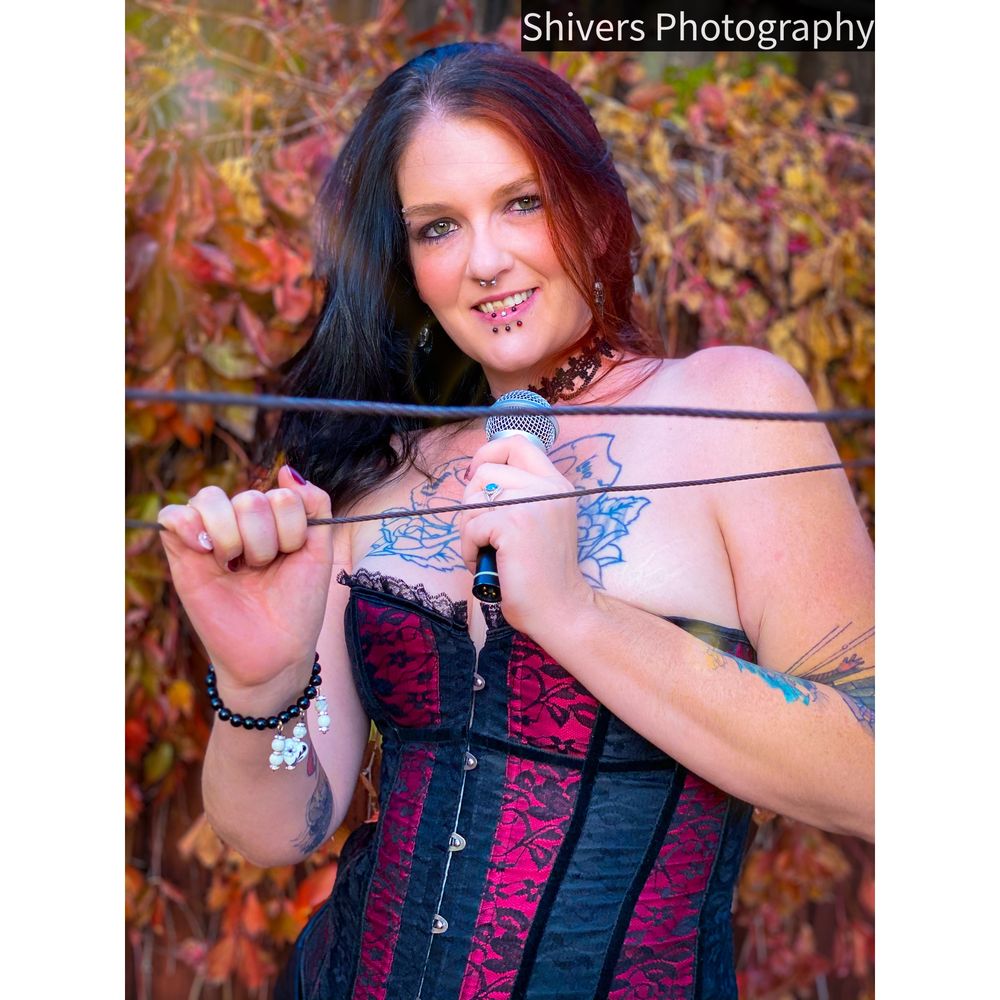 Tip jar
Thank you for your donation! This will help in the creation of new projects for your viewing and listening pleasure! You're the absolute best!!
Enter the amount you wish to donate